founder of I AM gathering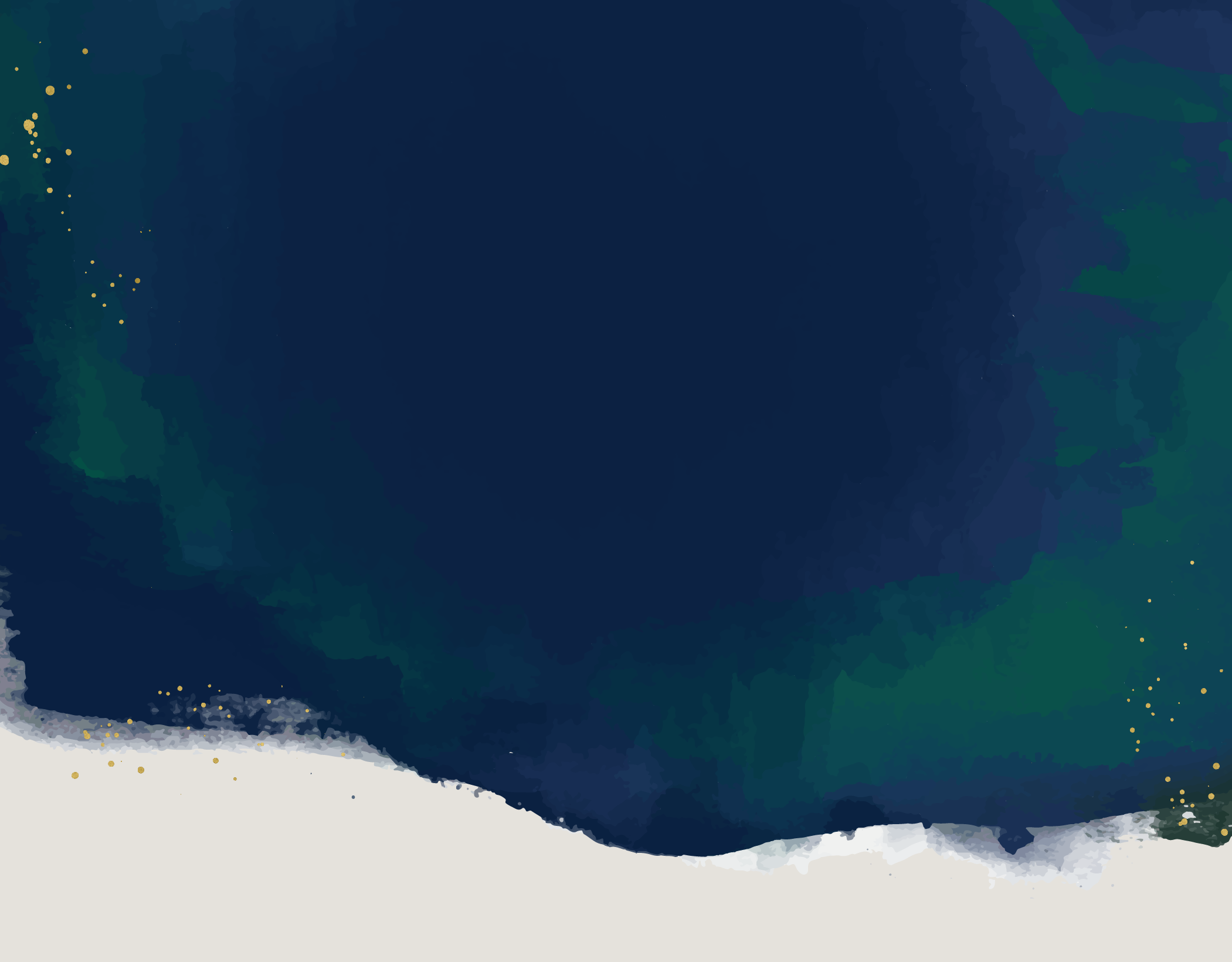 I am sensitive so I learned how to listen.
I rarely fit in so I became adaptable.
I was judged so I analyzed my behaviour.
I got bored easily so I changed the conversation.
I am curious so I keep asking questions and learning.
I loathe rules so I push boundaries.
I am brave so I take risks.
I am scared and excited and vulnerable.
I know I am not alone.
Inside we are all the same...
pure love and light, and so I AM gathering us together and I AM holding space for you.
I want you to see what I see, in you!
I want you to feel the connective thread woven between us all.
So I celebrate you and I create beautiful events to further open our hearts and minds to new paths and perspectives.
I love doing it for you.